● Available in any size and shape, including any languages
● Name can be changed to word, date, logo, symbol, drawing, sketch, and etc.
Material: 925 sterling silver / Brass
Size: Word size and band width can be customized according to your specific requirements
Color: Silver, gold, rose gold, two-tone
Packaging: 1pc/opp bag + bubble bag + hard carton outside.
Lead time: 8-15 working days depending on styles and metals. It's also negotiable.
Made to order / Mass production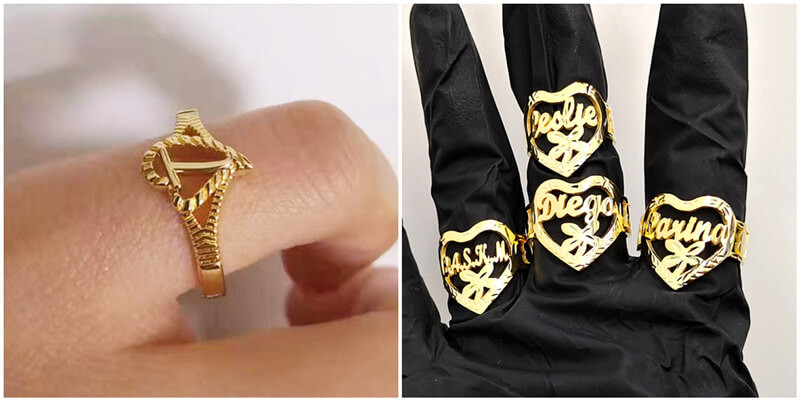 custom diamond cut names jewelry ┃ personalized word rings with diamond accent wholesale
wholesale personalized diamond accent ring cheap ┃ custom diamond cut name finger rings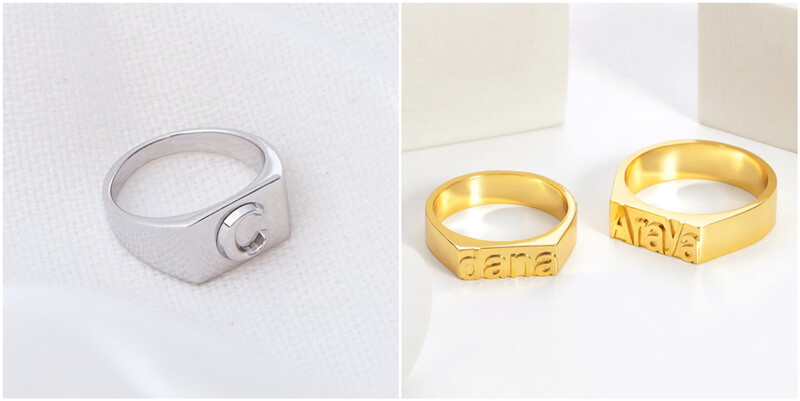 personalized diamond accent rings sterling silver ┃ double plate diamond cut word rings bulk
personalized diamond cut arabic word ring ┃ big custom name rings diamond cut wholesale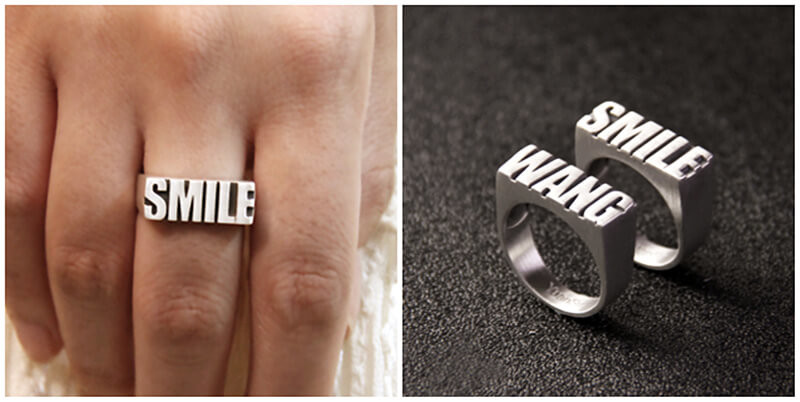 big custom gold rings with name sterling silver ┃ personalized word ring in different languages
wholesale custom diamond accented gold ring ┃ personalized large costume rings with name
personalized diamond cut family word ring gold ┃ two tone diamond cut name rings wholesale
wholesale custom sentence with the word ring ┃ big word ring personalized with wording bulk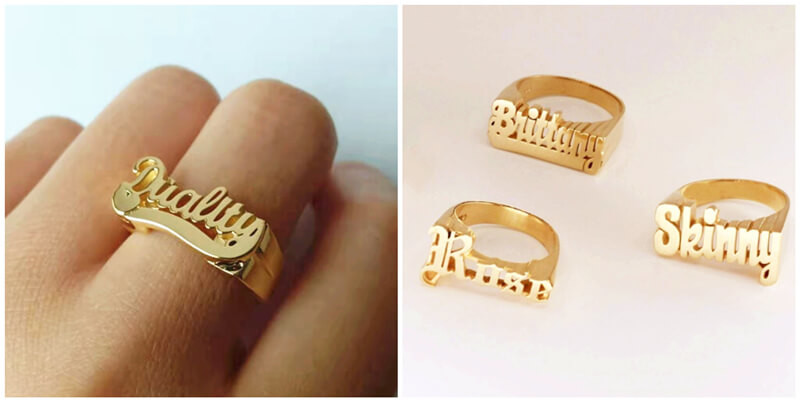 custom diamond cut name word ring finger wholesale ┃ big custom initial ring personalized
personalized diamond cut name plate jewelry ┃ large custom word ring two tone wholesale
wholesale custom diamond cut curse word ring ┃ big adjustable rings personalized with name
sterling silver diamond cut word name ring wholesale ┃ personalized two tone letter word ring
wholesale large custom jewelry rings with name ┃ diamond cut sterling silver name ring
wholesale diamond cut double finger nameplate ring ┃ diamond accent 4 finger ring custom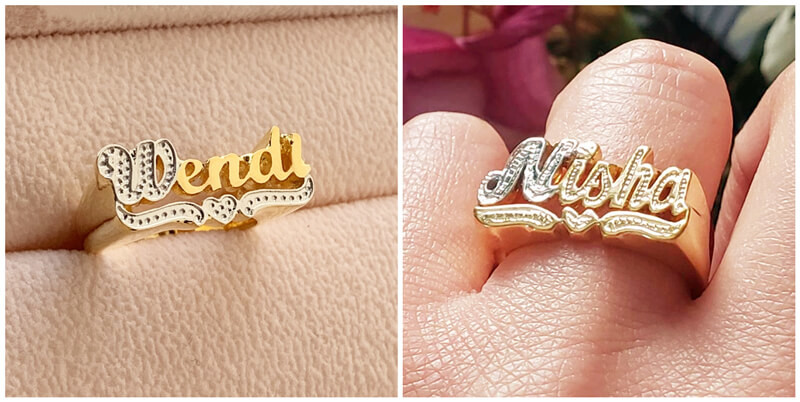 high quality personalized word rings jewelry ┃ custom diamond cut 2 finger name rings bulk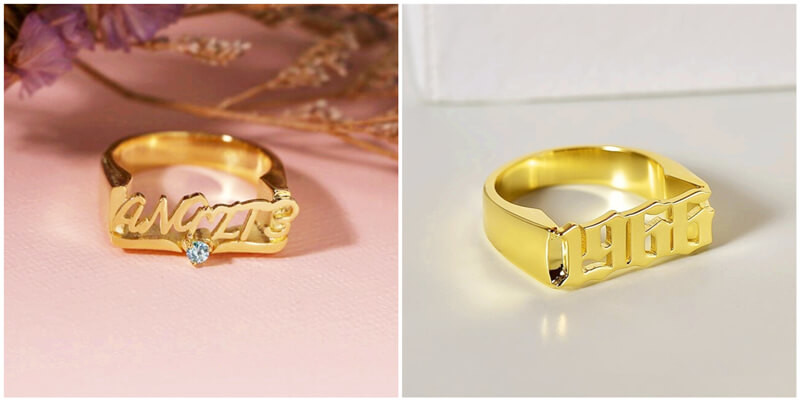 personalised diamond cut name jewellery bulk ┃ custom phrases with the word ring wholesale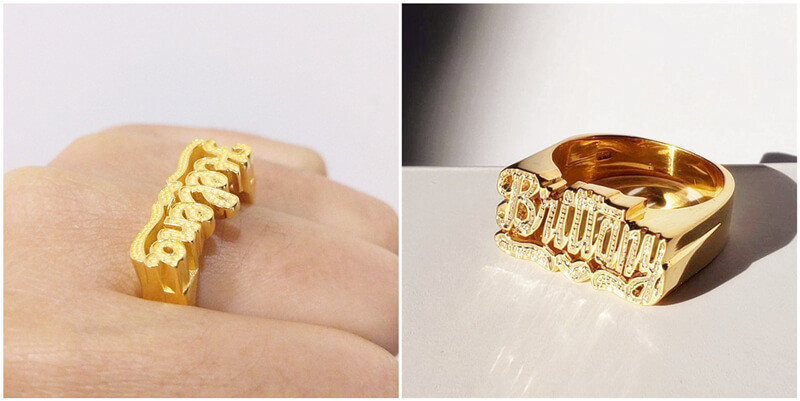 diamond accent crown ring with name ┃ big custom silver ring with name diamond cut quality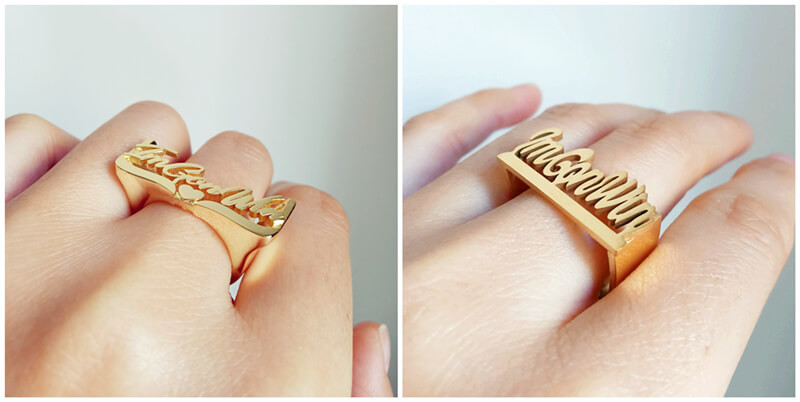 wholesale custom diamond cut word ring finger ┃ big diamond cut 2 finger ring custom made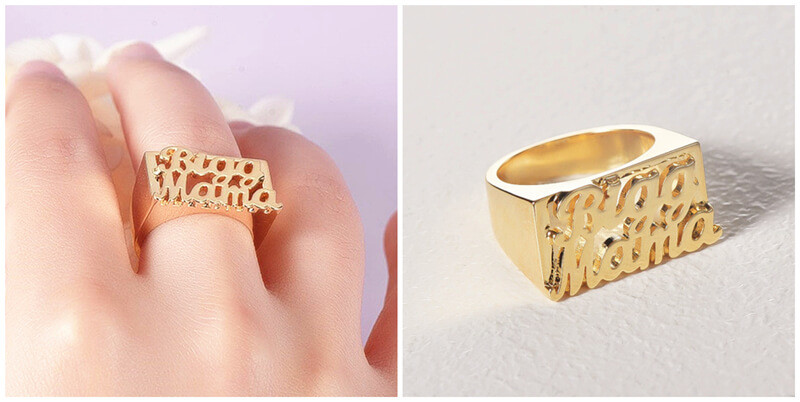 There is no MOQ requirements for personalized jewelry.
MOQ is 20-300pcs depending on metal materials and designs made by molds.
Can I get a discount if I order in bulk?
Yes, absolutely. We offer lower discount rates for higher quantities.
📧 info@namejewelrymfg.com ┃ njewelry08@gmail.com
🌐 www.namejewelrymfg.com ┃ www.customjewelrymfg.com