● Available in any size and shape, including any languages
● Name thickness available from 1.6mm to 6mm.
● Name can be changed to word, date, logo, symbol, drawing, sketch, and etc.
Metal material: 925 sterling silver / Brass / Stainless steel
Chain size: Chain thick and length can be customized according to your specific requirements
Color: Silver, gold, rose gold, black
Packaging: 1pc/opp bag + bubble bag + hard carton outside.
Lead time: 6-12 working days depending on styles and metals. It's also negotiable.
Made to order / Mass production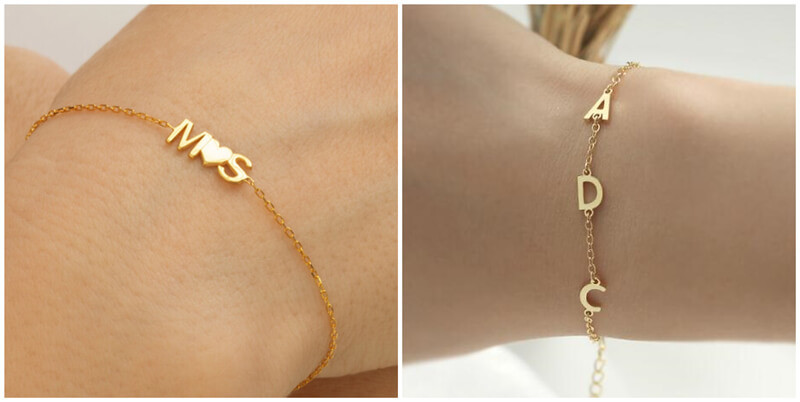 wholesale mens personalized name necklace ┃ custom gold name pendant designs for female
customized jewelry for men custom gold chain ┃ personalized thick chain name necklace bulk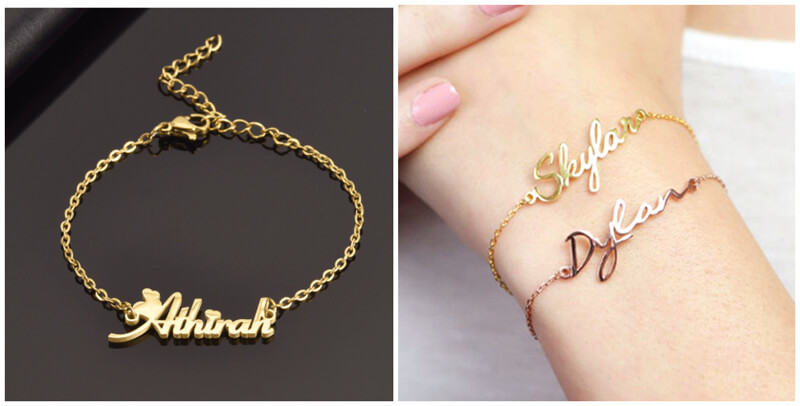 personalized mens name necklace wholesale ┃ custom chunky nameplate necklace for men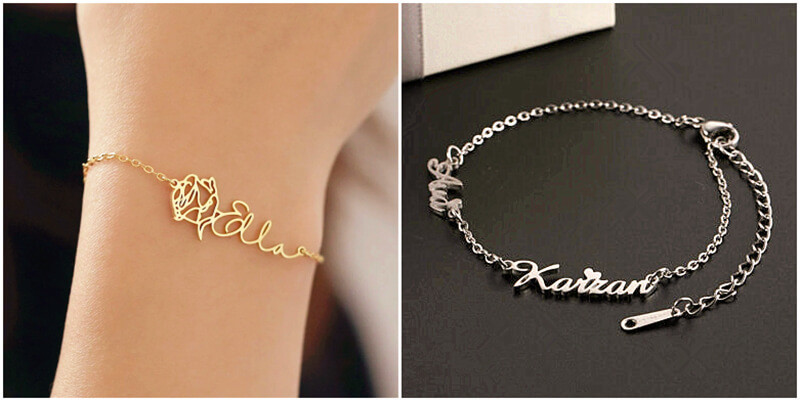 wholesale custom made mens necklace bulk ┃ personalized hip hop name pendants jewelry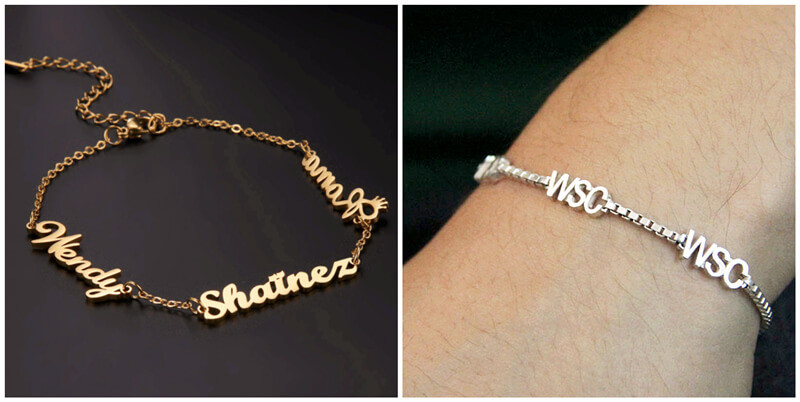 wholesale quality personalised mens pendants jewellery ┃ custom thick nameplate necklace
personalised mens necklace wholesale bulk┃custom hip hop pendants name printed necklaces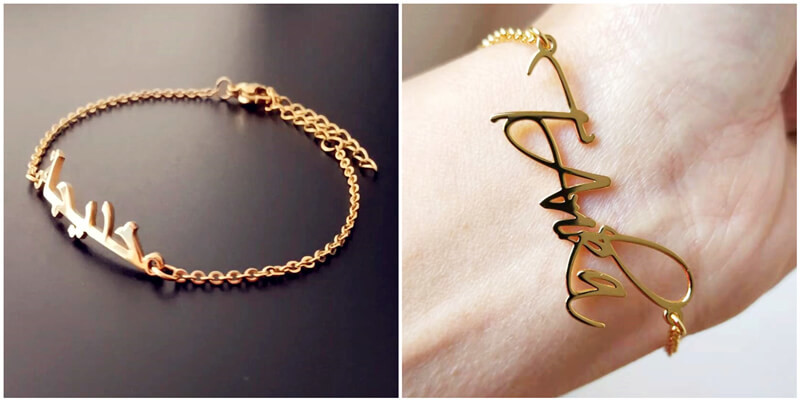 wholesale rose gold name plate necklace┃ quality personalized alphabet pendant necklaces
custom gothic nameplate jewelry name plate necklace for men ┃ gold block initial necklace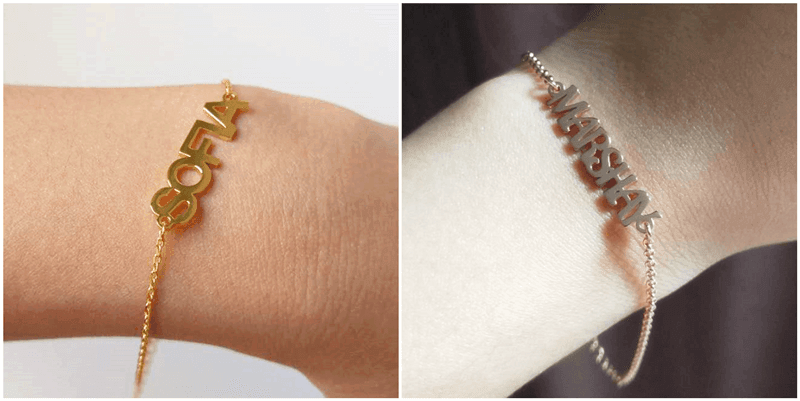 personalised mens chain hebrew name plate jewellery ┃ custom gold name chain necklace
wholesale personalized arabic name jewelry ┃ yellow gold name plate initial block necklaces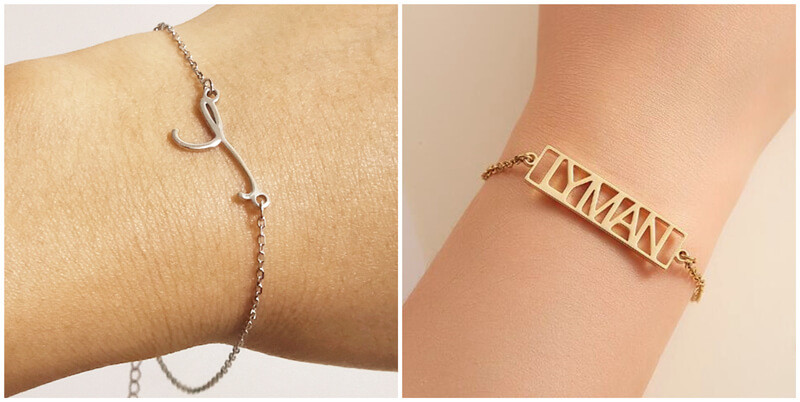 custom name charms jewelry wholesale ┃ personalized womens gold nameplate necklace bulk
personalized rose gold jewelry for men wholesale ┃ custom gold nameplate choker necklaces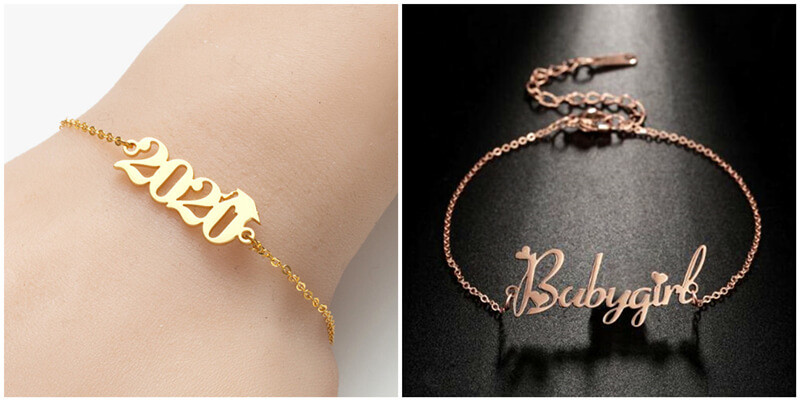 wholesale personalised necklace name in arabic ┃ customized horizontal name necklace gold
personalised name choker necklaces wholesale ┃ custom made 14 inch name necklace in gold
wholesale customised name necklace in sterling silver┃custom old english necklace for women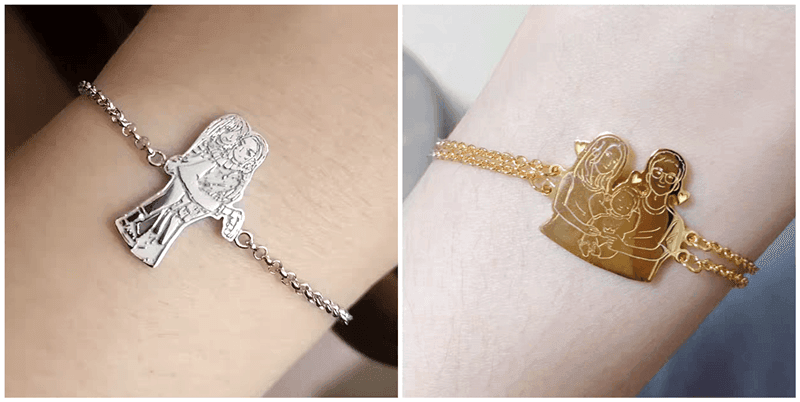 There is no MOQ requirements for personalized jewelry.
MOQ is 20-300pcs depending on metal materials and designs made by molds.
Can I get a discount if I order in bulk?
Yes, absolutely. We offer lower discount rates for higher quantities.
📧 info@namejewelrymfg.com ┃ njewelry08@gmail.com
🌐 www.namejewelrymfg.com ┃ www.customjewelrymfg.com