● Available in any size and shape
Material: Stainless steel
Plating color: Silver, gold, rose gold, black
Lead time: 9-12 working days after the approval of artwork / samples. It's also negotiable.
Made to order / Mass production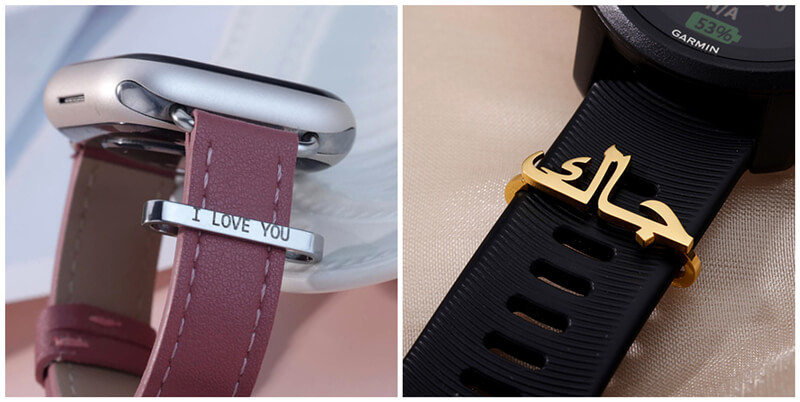 personalized stackable watchband rings ┃ wholesale custom gold band ring with cubic zirconia
wholesale custom apple watch band rings gold wholesale ┃ apple watch decorative rings bulk
apple watch band ring loops watch accessory gifts bulk ┃ personalized apple watch accessory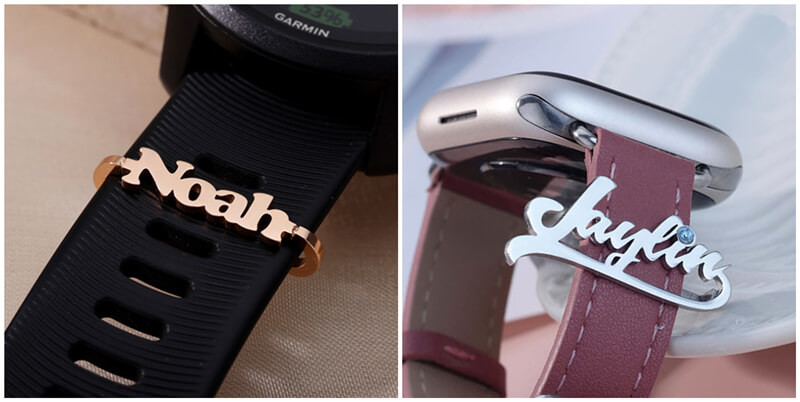 wholesale watch band ring loops for apple watch┃customized watch accessory for apple watch
custom watch band link ring for watch ┃ personalized best smart watch accessories in fashion
personalized watch band gold decorative ring ┃ wholesale custom diamond watch accessories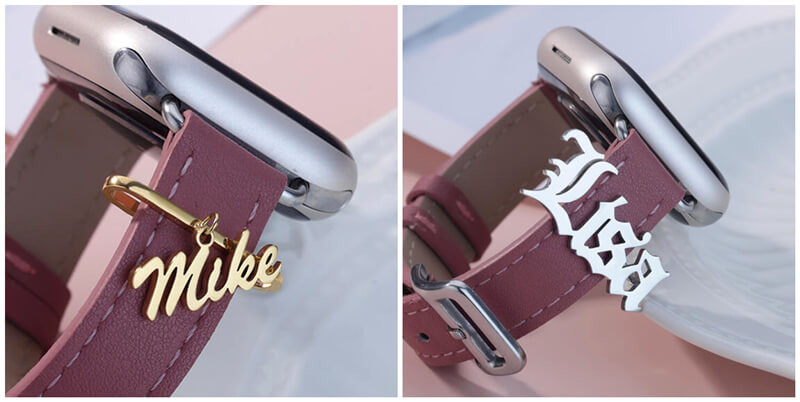 custom name loop watch bands for apple watch ┃ smart watch metal accessories online bulk
wholesale personalized watch band decorations loops ┃ custom apple watch accessories gold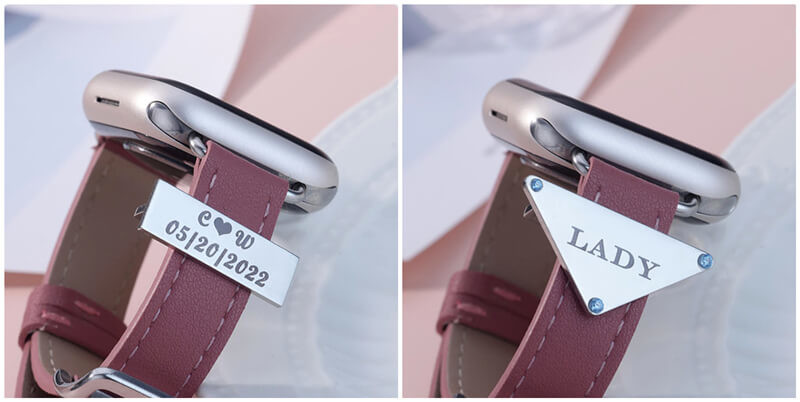 customised elegant apple watch accessory gifts bulk┃personalized watches accessories jewelry
wholesale watch band charms ornament metal decorative rings┃watch fashion accessory bulk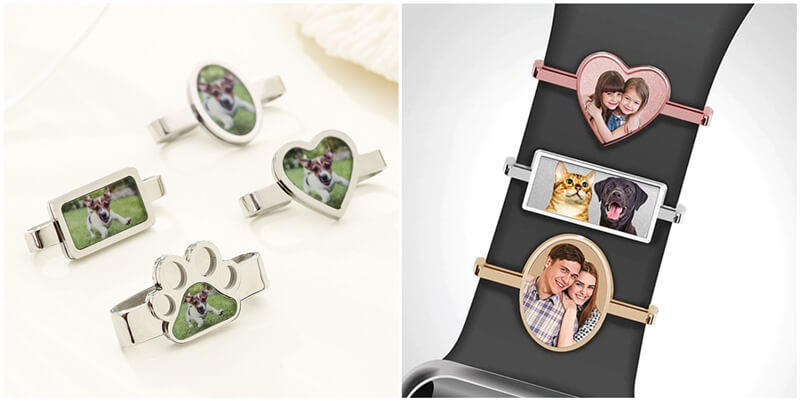 custom apple watch accessories wholesale officeworks┃ smartwatch accessories wholesale
personalized wrist watch pin accessory bulk┃wholesale custom best accessory for apple watch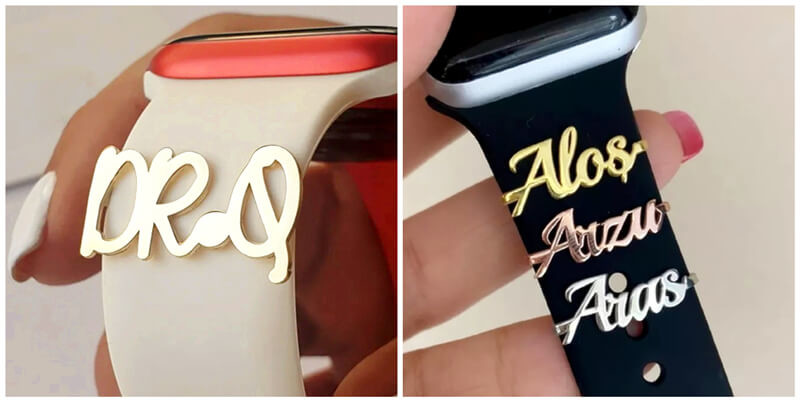 There is no MOQ requirements for personalized jewelry.
MOQ is 20-300pcs depending on metal material and style for bulk production.
Can I get a discount if I order personalized jewelry in bulk?
For each style, 10% off for 5pcs, 15% off for 10pcs, 20% off for 20pcs. We offer lower discount rates for higher quantities.
Can you put our logo or brand name on every piece?
Yes, sure. We can engrave your logo on the pendant or add a logo tag depending on the styles.
📧 info@namejewelrymfg.com ┃ njewelry08@gmail.com
🌐 www.namejewelrymfg.com ┃ www.customjewelrymfg.com