● No minimum order requirements
● Available in any size and shape
● Provide graphic design service for free
Material: Stainless steel
Chain size: Chain thick and length can be customized according to your specific requirements
Chain color: Silver, gold, rose gold, black
Lead time: 9-12 working days after the approval of artwork / samples. It's also negotiable.
Made to order / Mass production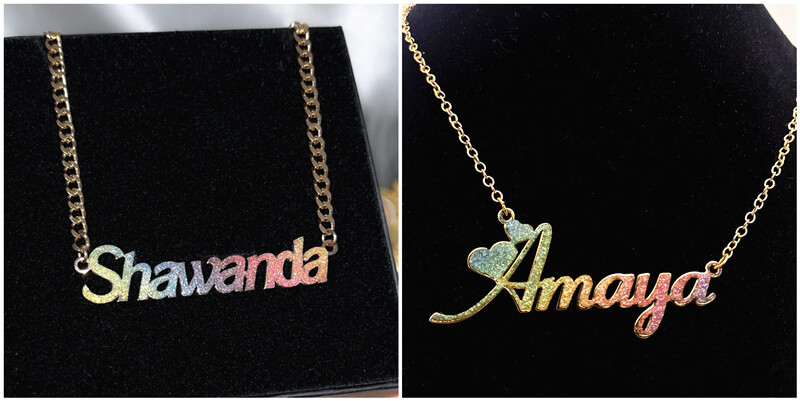 wholesale custom engraved signature necklace ┃ personalized engraved gold dog tag necklace
personalized engraved bar necklace ┃ wholesale custom engraved gold horizontal bar necklace
mens necklace engraved pendant jewelry ┃ personalised bar pendant necklace engraved bulk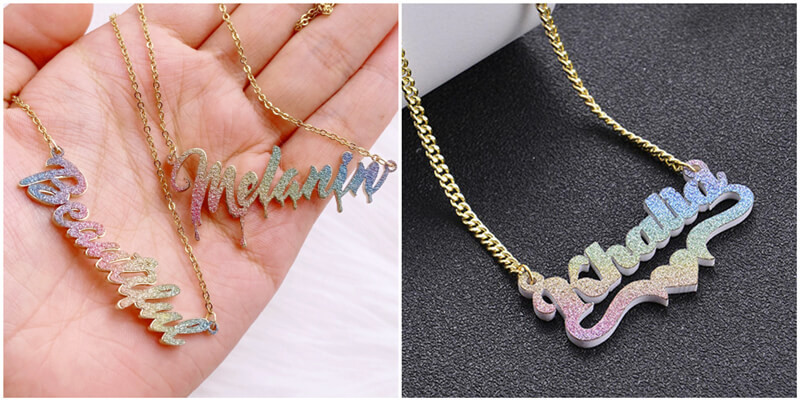 mens jewellery dog tags engraved personalized ┃ custom engraved pendant necklace bulk
personalized jewelry with handwriting engraved ┃ wholesale silver dog tag necklace engraved
customized heart necklace with name engraved ┃ wholesale laser engraved necklace pendants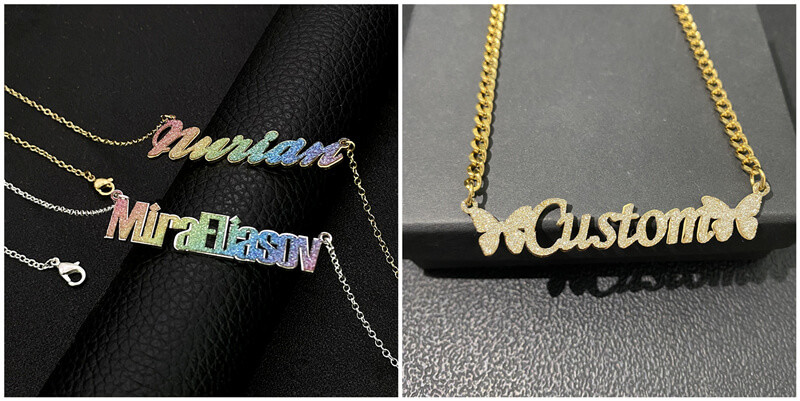 custom gold pendant engraved necklace ┃ personalized cross chain with name engraved bulk
wholesale custom silver dog tags engraved jewelry ┃ mens engraved pendant necklace
personalized engraved heart necklace ┃ custom signature engravable bar necklace wholesale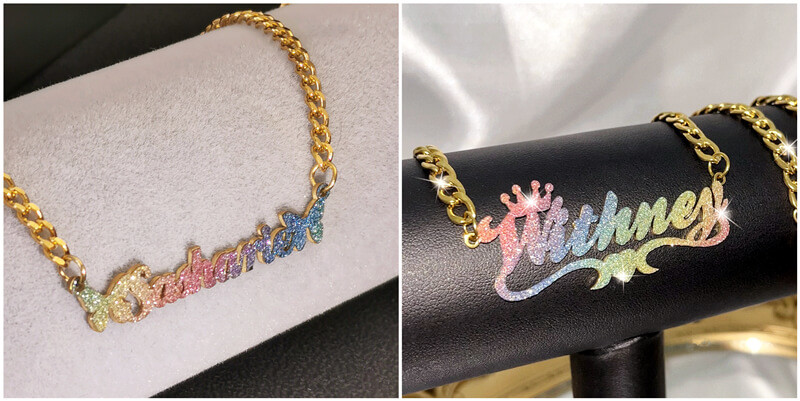 custom vertical bar pendant necklace engraved ┃ 3d engraved bar necklace 14k gold bulk
wholesale bar necklace with name engraved ┃ custom gold engraved dog tag pendant necklace
personalized engravable tag necklace wholesale ┃ personalized gold plated engraved necklace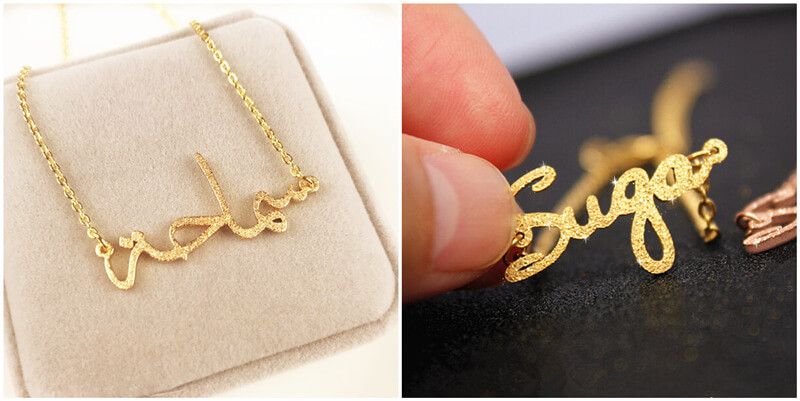 personalised engraved rectangle necklace ┃ custom rose gold engraved bar necklace wholesale
customizable bar necklace engraved rose gold ┃ personalized engraved name bar necklace
wholesale custom engraved mens pendants ┃personalized engraved gold bar necklace bulk
customisable engraved date bar necklace ┃ wholesale personalized engraved bar necklace
gold engraved vertical bar necklace wholesale ┃ 14k gold engraved bar necklace personalized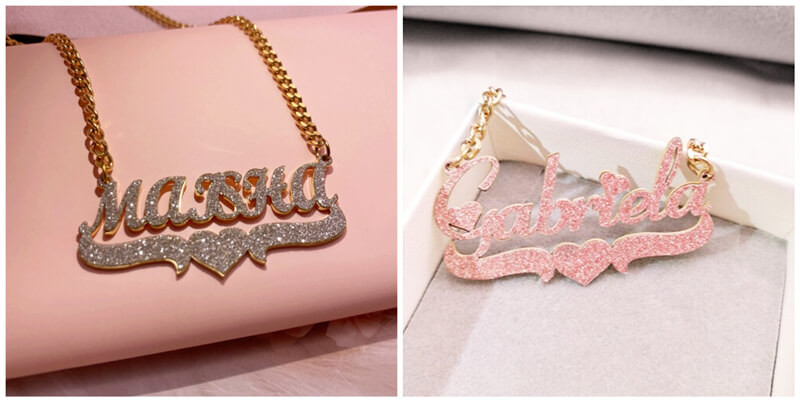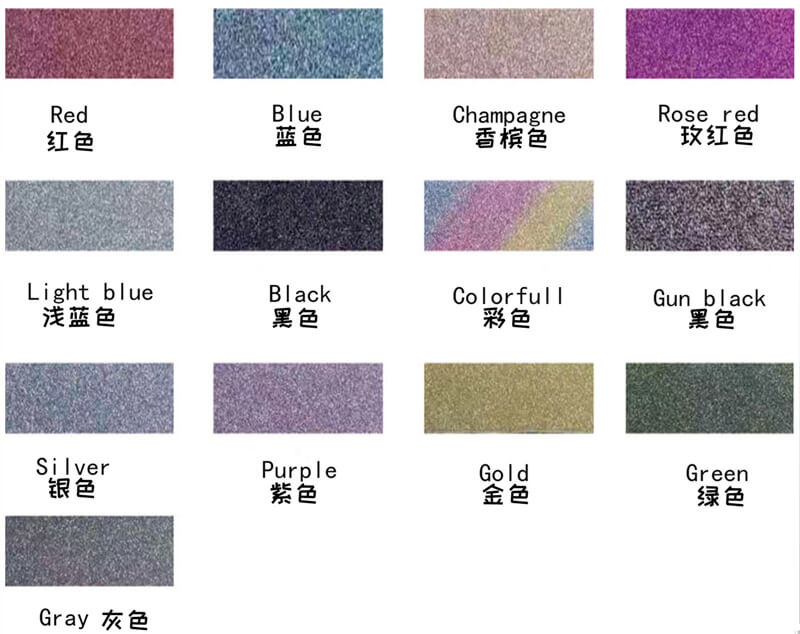 There is no MOQ requirements for personalized jewelry.
MOQ is 20-300pcs depending on metal materials and designs made by molds.
Can I get a discount if I order personalized jewelry in bulk?
For each style (same material), 10% off for 5pcs, 15% off for 10pcs, 20% off for 20pcs. We offer lower discount rates for higher quantities.
Can I mix different products in one order?
Yes, you can mix different colors, different styles, different types in one order.
Can you put our logo or brand name on every piece?
Yes, sure. We can engrave your logo on the pendant or add a logo tag depending on the styles.
What is the shipping cost?
Shipping cost varies from $29 to $68 depending on carriers and countries which charges by weight beginning at 500g (Around 50pcs necklaces, including bubble and hard box). For quantity less than 50pcs, even one piece, postage is the same as 50pcs per shipment.
All parcels less than 500g will be charged based on 500g, parcels less than 1kg but more than 500g will be charged based on 1kg, and so on.
So it's important to choose the right quantity to reduce the postage for each piece.
📧 info@namejewelrymfg.com ┃ njewelry08@gmail.com
🌐 www.namejewelrymfg.com ┃ www.customjewelrymfg.com