● Available in any size, shape and language
Materials: Stainless steel / Acrylic
Size: Word size and font can be customized according to your specific requirements
Chain size: Chain thick and length can be customized according to your specific requirements
Color: Silver, gold, rose gold, black
Lead time: 9-12 working days after the approval of artwork / samples. It's also negotiable.
Made to order / Mass production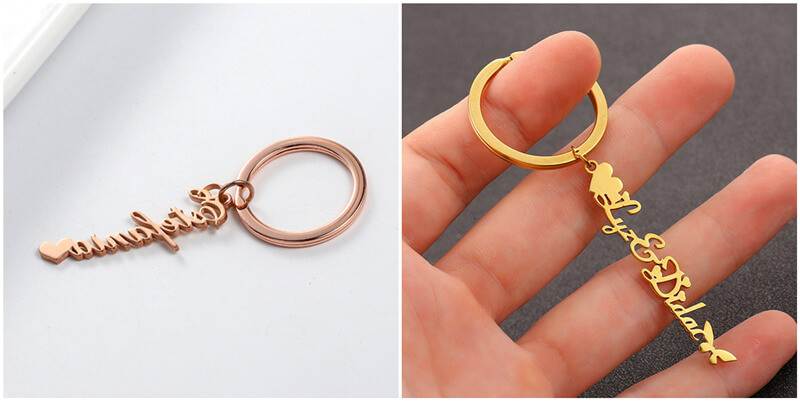 custom design keychains personalized key rings for men ┃ customise key chain wholesale
wholesale word keychains custom personalized name key chains ┃custom made keychains
personalized key chain customized keyrings ┃custom personalized keychains with logo bulk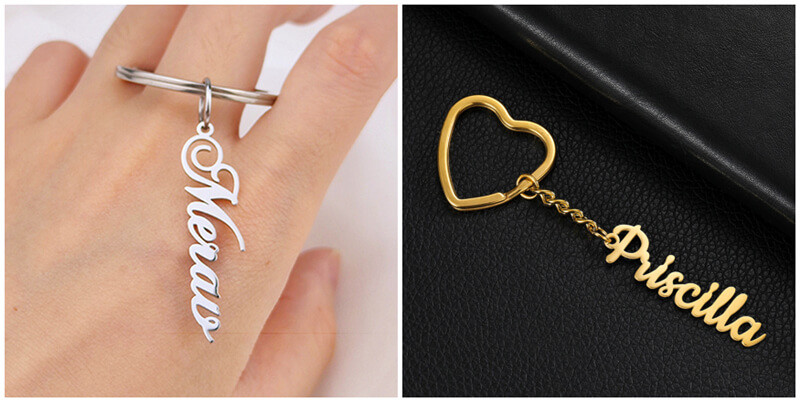 customizable keychains wholesale customize key rings ┃ personalized name keychains bulk
personalized matching keychains men ┃ wholesale customise keyring silver custom key chain
custom promotional keychains wholesale ┃ personalized metal keychains with names for men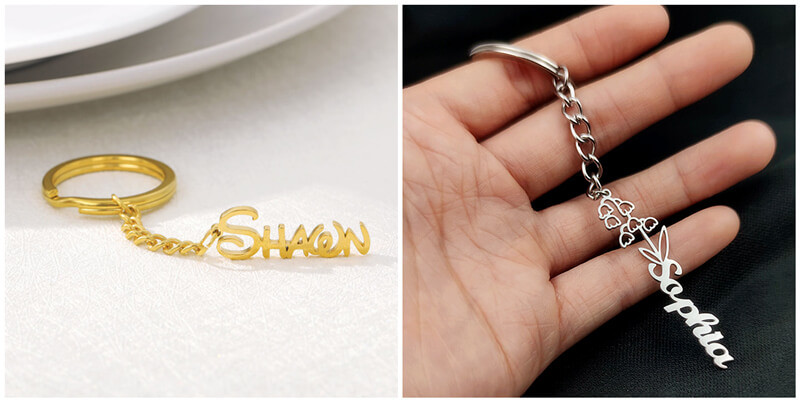 personalized business keychains ┃ customizable keyrings wholesale custom keychain in bulk
custom made keychains with names ┃ wholesale logo keychains personalized name keychains
custom made metal keychains customizable keyring ┃ personalized metal name keychain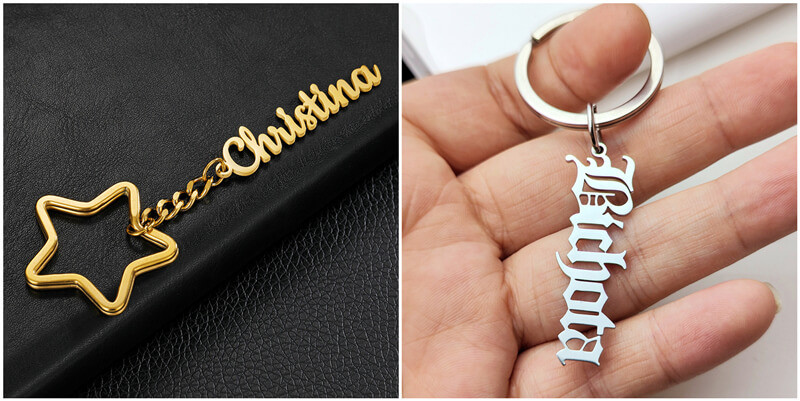 custom shaped keychains ┃ personalized silver keychains custom keyring maker online
customised key chain custom keychain tags ┃ custom personalized keychain wholesale
personalized stainless steel keychains bulk┃ custom key rings silver custom shaped keyrings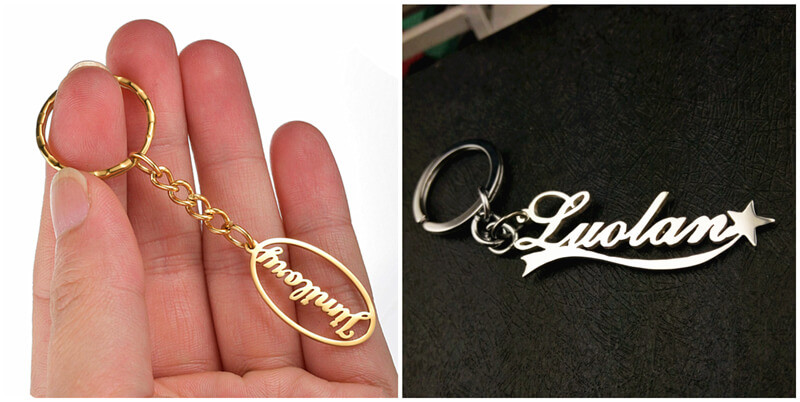 custom name keychains personalised key chains ┃ personalized keychain with name
personalized silver keychain custom key chains ┃ wholesale custom gold keychains bulk
wholesale name printed keychains silver key rings┃ double sided personalized keychain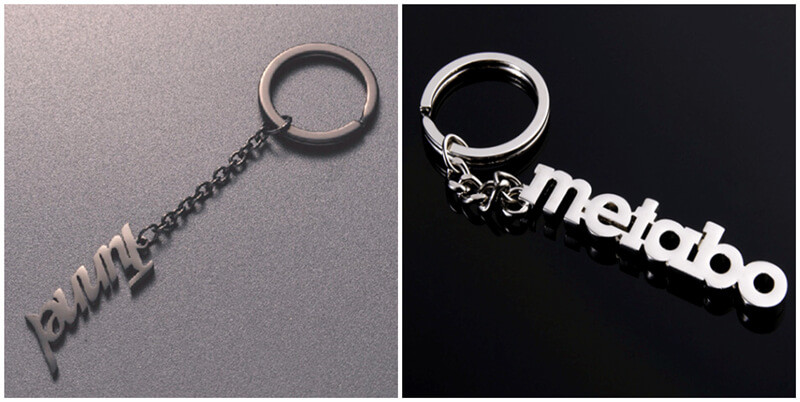 custom stainless steel name keychain ┃ personalized heart shaped key chains wholesale bulk
personalized mens keychain wholesale ┃ silver custom metal name keychains name keyrings
custom made keychain stylish key chain with name ┃ quality mens personalized key rings bulk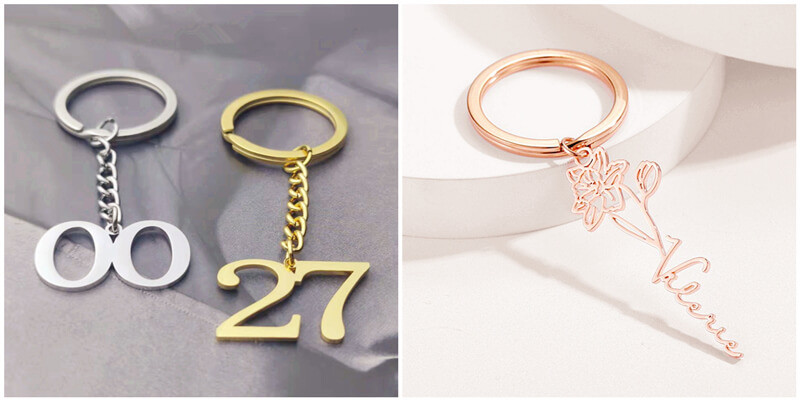 personalised name keychains ┃ wholesale custom keyrings mens personal keychain bulk
silver name keychains custom stainless steel key ring ┃ personalised letter keyrings wholesale
wholesale keychains custom printed key rings in bulk ┃ customised key chain with name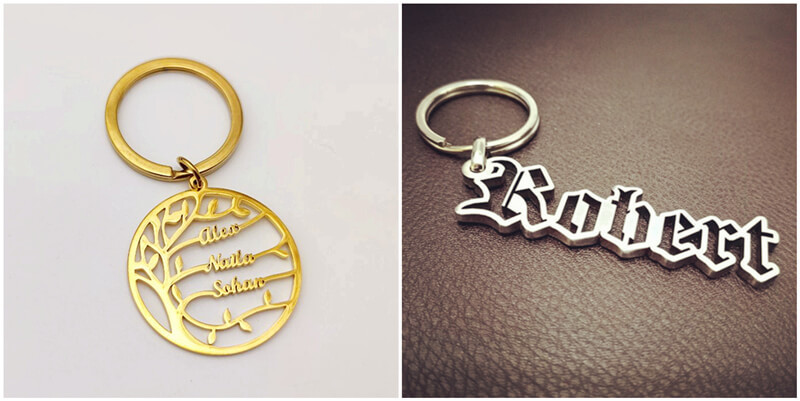 custom made name engraved keychains in bulk ┃ personalized silver keychain wholesale
personalised name key ring customise keychain ┃ wholesale customized keychains for men
wholesale custom letter keychains personal key ring ┃ personalized character keychains
personalised key chain metal name keychains online ┃ custom made key chains wholesale
custom printed keychains personalized gold keychain ┃ silver customize keychain wholesale
wholesale custom keychains customized keyring ┃ quality gold personalised metal keychains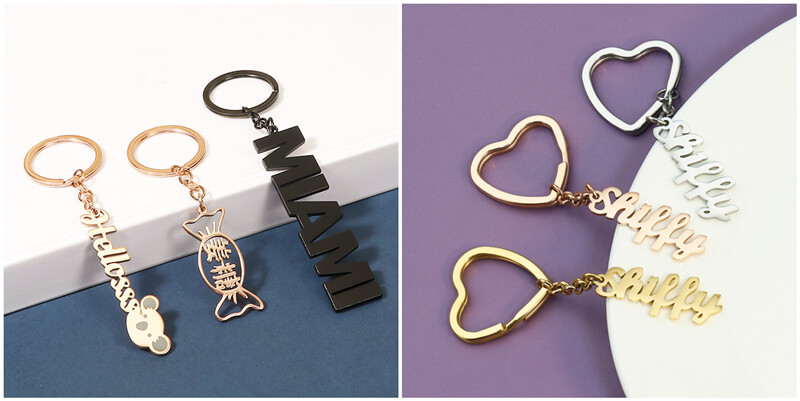 customised name keychains for men ┃ wholesale personalized sterling silver keychains bulk
wholesale personalized charm keychain ┃ personalised word keychains custom key ring gold
custom printed keyrings designer personal name keychain ┃ personalized letter keychains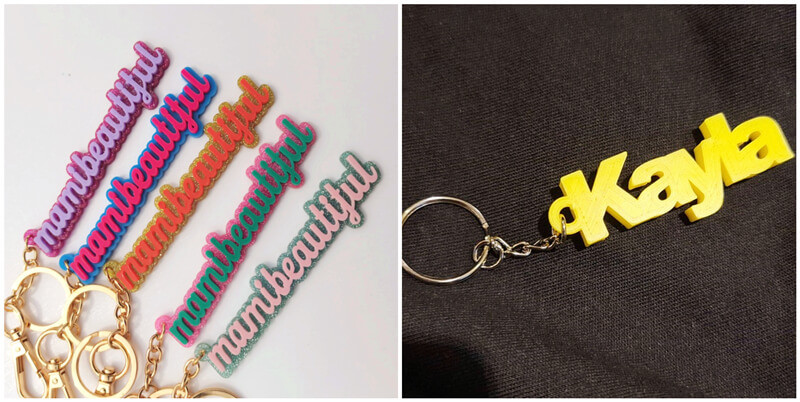 Can I get a discount if I order in bulk?
For each style, 10% off for 5pcs, 15% off for 10pcs, 20% off for 20pcs. We offer lower discount rates for higher quantities.
Can you put our logo or brand name on every piece?
Yes, sure. We can engrave your logo on the pendant or add a logo tag depending on the styles.
📧 info@namejewelrymfg.com ┃ njewelry08@gmail.com
🌐 www.namejewelrymfg.com ┃ www.customjewelrymfg.com