● Available in any size and shape
Material: 925 Sterling silver / Stainless steel
Plating color: Silver, gold, rose gold
Lead time: 6-12 working days after the approval of artwork / samples. It's also negotiable.
Made to order / Mass production
personalized name cufflinks rectangle wholesale ┃ custom tie clips and cufflinks with initials
wholesale mens custom cufflinks with picture ┃ personalized letter name cufflinks in bulk
wholesale brass custom cufflinks with logo ┃ unique personalized cufflinks and tie clip for men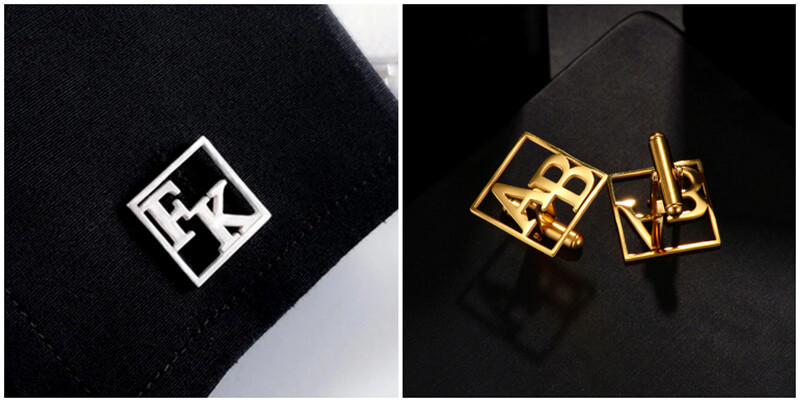 wholesale best custom cufflinks initials shirts ┃ custom black cufflinks personalised engrave
custom personalised cufflinks rose gold ┃ mens black custom cufflinks and studs wholesale
personalised handwriting cufflinks jewelry bulk ┃ good custom made gold cufflinks family crest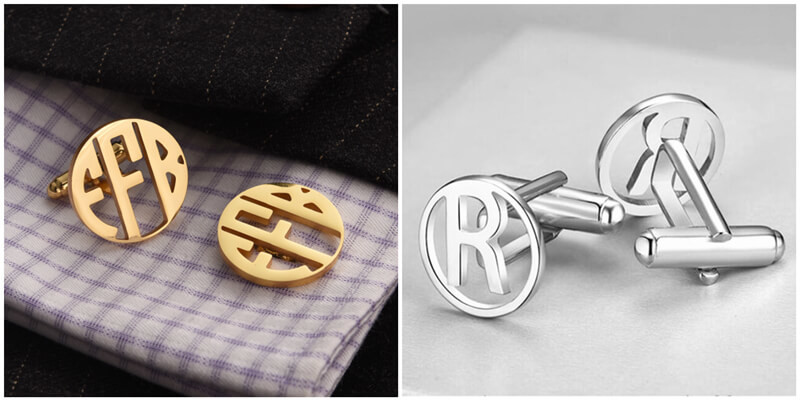 mens custom engraved handwriting cufflinks in bulk ┃ personalized monogram cufflinks gold
wholesale rhinestone custom cufflinks with diamonds ┃ create your own custom cufflinks bulk
print custom pet portrait cufflinks gold bulk ┃ mens custom photo cufflinks metal wholesale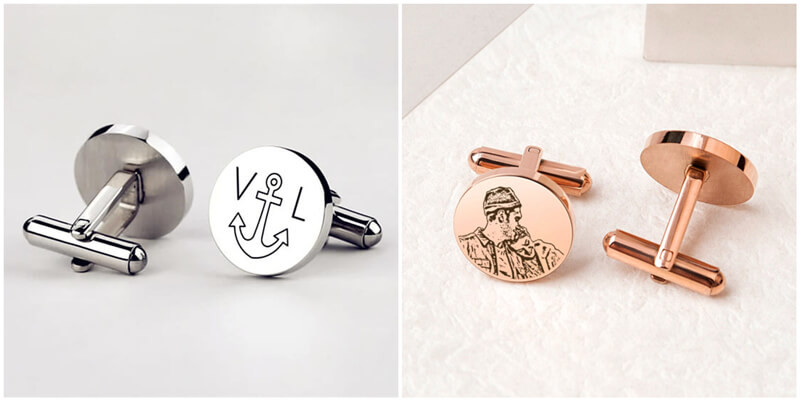 custom cufflinks with company logo bulk ┃ customizable heart cufflinks engraved on the back
wholesale custom shaped suit cufflinks ┃ personalised unique men's fashion cufflinks round
mens gold custom made initial cufflinks ┃ engraved custom image cufflinks jewelry wholesale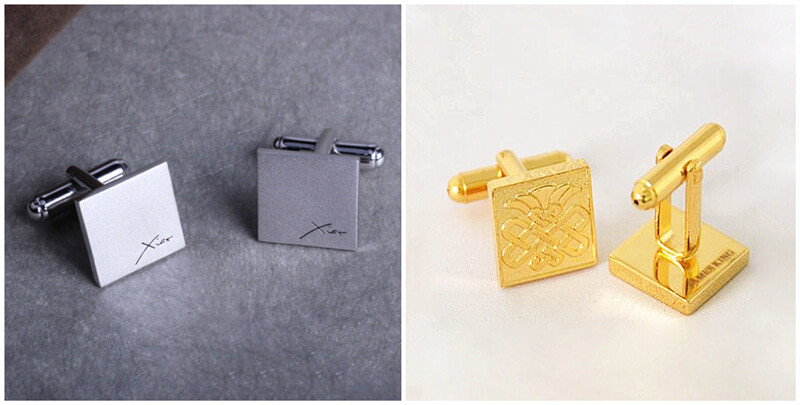 funny custom logo engraved cufflinks handwriting gold ┃ customized cufflinks with name bulk
wholesale make custom name cufflinks bulk ┃ custom made silver shirt cufflinks embroidered
custom made french cuff cufflinks for wedding ┃ wholesale custom desig enamel cufflinks bulk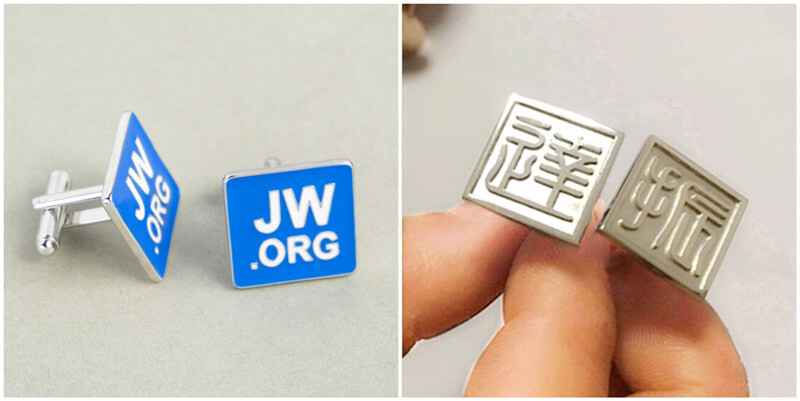 mens quality custom etched cuff links ┃ custom made rose gold monogram cufflinks wholesale
wholesale personalized engraved cufflinks rectangular ┃ custom made dog cufflinks gift in bulk
customized cufflinks online in bulk ┃ personalised elegant vintage cufflinks shirt wholesale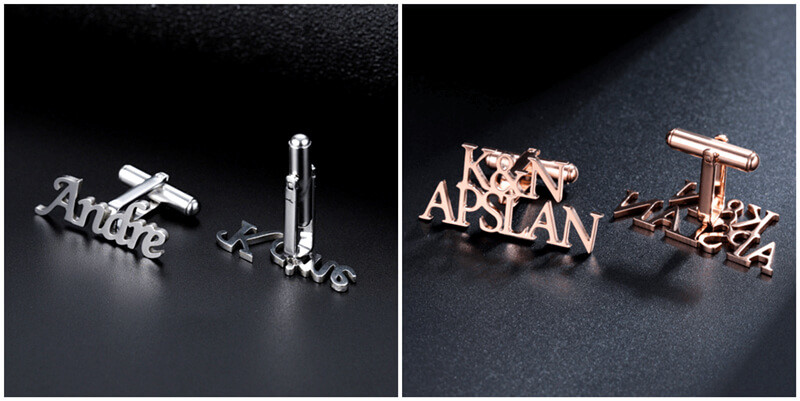 custom made western wedding luxury diamond cufflinks ┃ personalised rectangle cufflinks
customized handwriting cufflinks wholesale ┃ personalized business logo custom cufflinks gift
personalized cufflinks and studs wholesale ┃ good quality sterling silver custom map cufflinks
There is no MOQ requirements for personalized jewelry.
MOQ is 20-300pcs depending on metal material and style for bulk production.
Can I get a discount if I order in bulk?
For each style, 10% off for 5pcs, 15% off for 10pcs, 20% off for 20pcs. We offer lower discount rates for higher quantities.
Can you put our logo or brand name on every piece?
Yes, sure. We can engrave your logo on the pendant or add a logo tag depending on the styles.
📧 info@namejewelrymfg.com ┃ njewelry08@gmail.com
🌐 www.namejewelrymfg.com ┃ www.customjewelrymfg.com