● Available in any size and shape
Material: 925 Sterling silver / Stainless steel
Plating color: Silver, gold, rose gold, black
Lead time: 6-12 working days after the approval of artwork / samples. It's also negotiable.
Made to order / Mass production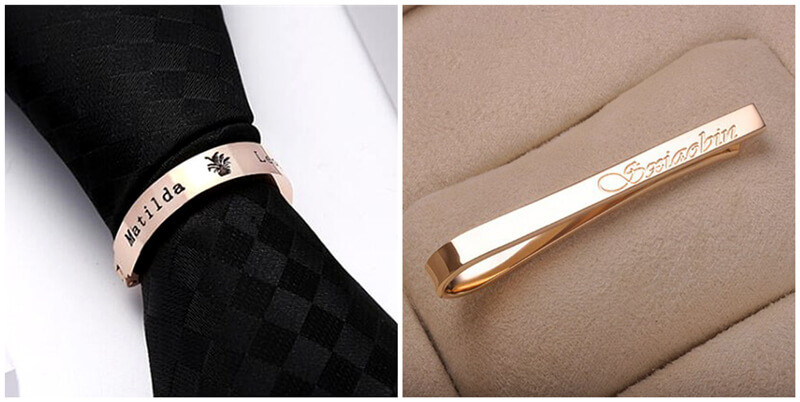 customised silver tie clip personalised with name ┃ custom tie pins with logo in bulk wholesale
personalized tie pin with name wholesale ┃ made to order name plate pins custom tie clips
wholesale custom capital letter tie clip for men ┃ personalized cufflinks and tie clip set in bulk
wholesale silver nameplate pins custom tie pin in bulk ┃ personalized cufflinks and tie clip set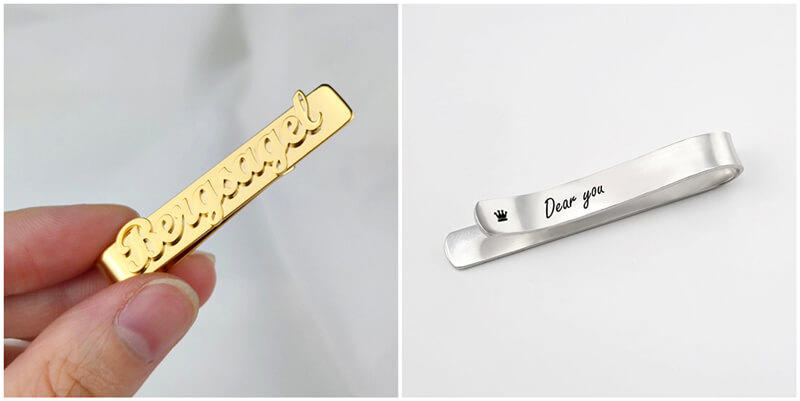 rose gold nameplate tags personalised tie pin ┃ custom cufflinks and tie clip with logo in bulk
engraved name tags custom made tie clips bulk wholesale ┃ personalized tie clips for men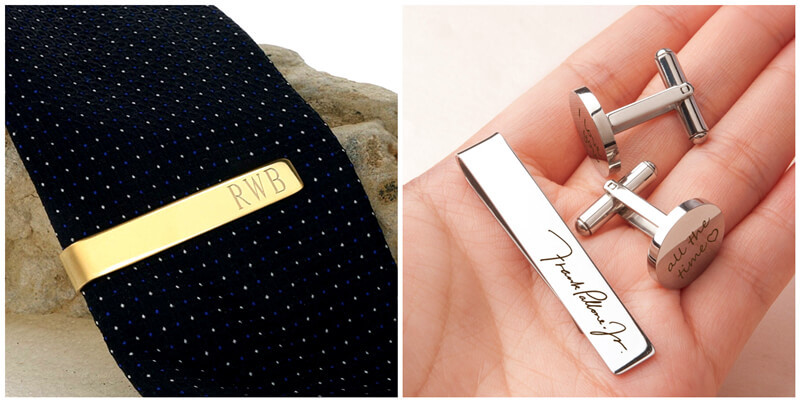 customize name plate pins customised tie pin ┃ wholesale personalized tie clip and cufflinks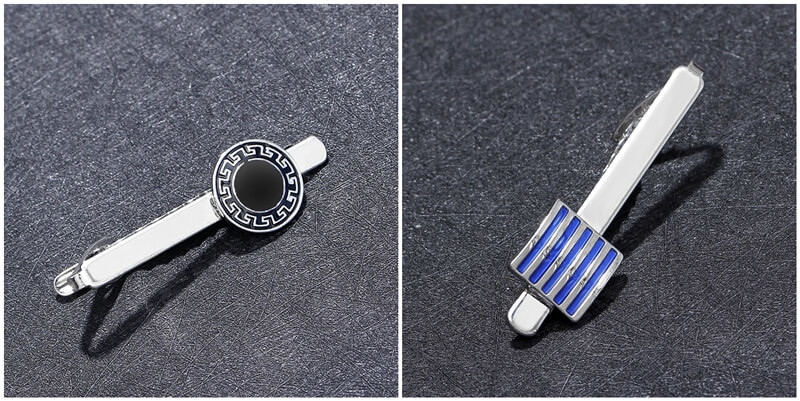 custom logo name plates personalised tie clip ┃ personalized tie bars and cufflinks set in bulk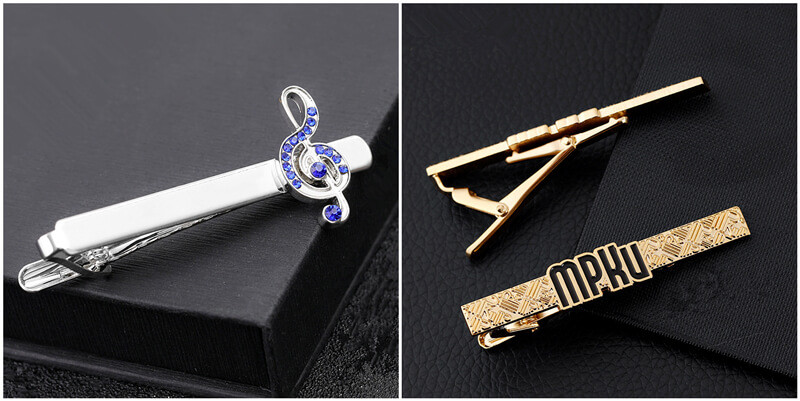 wholesale double plated name plate pins personalised tie pin ┃ personalized tie clip with logo
wholesale gold bar nameplate pins custom tie bar ┃ personalised tie pin and cufflink set bulk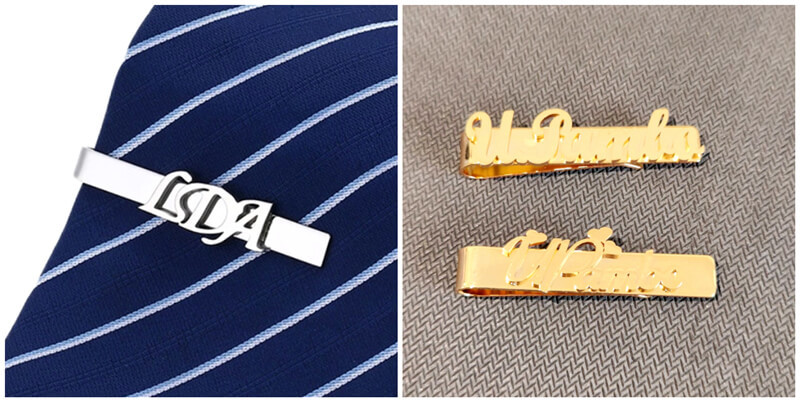 gold plated name tags personalised tie pins ┃ custom engraved tie bar with name wholesale
customised name plates personalized tie bar ┃ wholesale personalised cufflinks and tie clip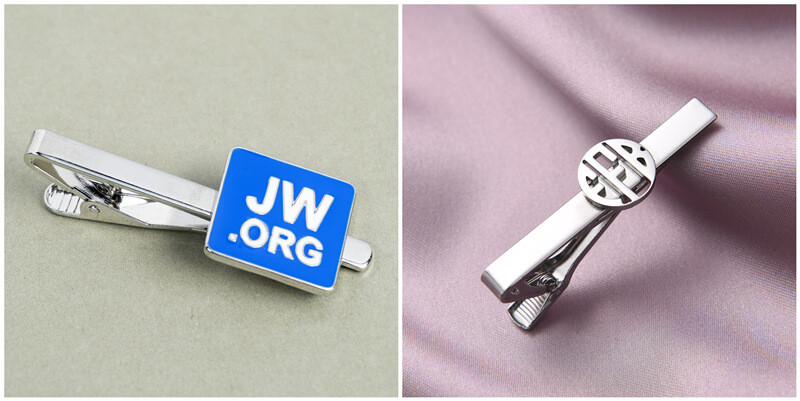 small metal logo tags custom engraved tie clip ┃ wholesale personalized cufflinks and tie bar
custom logo accessories mens tie bars stainless steel ┃ personalised tie clip and cufflinks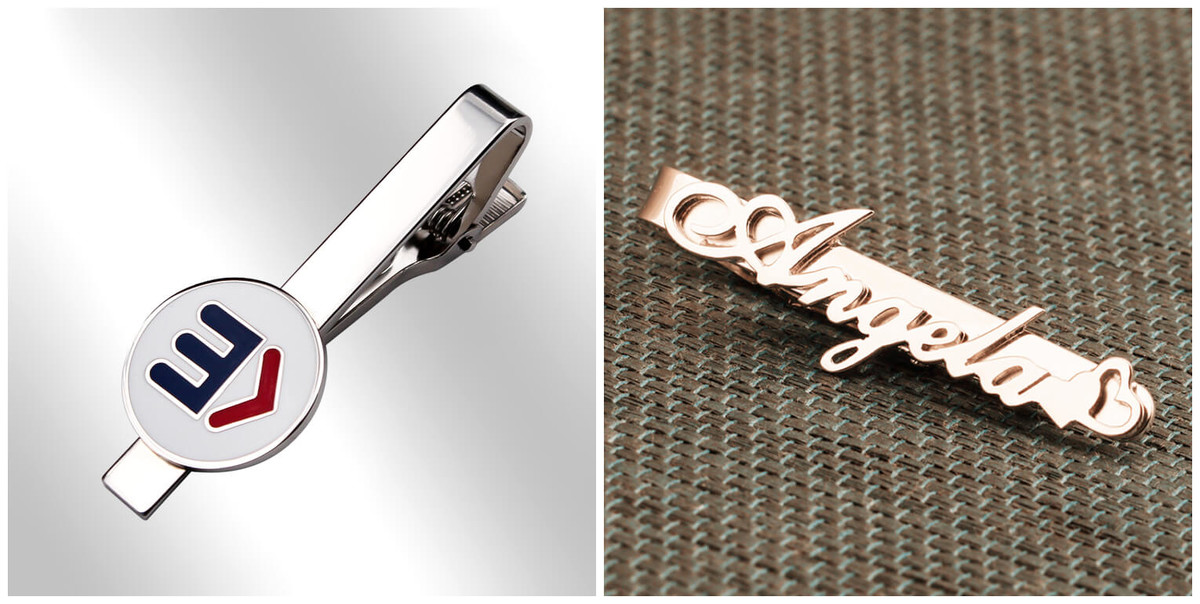 personalized sterling silver tie bar with name ┃ custom tie bar with logo cufflinks tie clip bulk
stainless steel tie clip customizable tie bars bulk ┃ personalised cufflinks and tie pin wholesale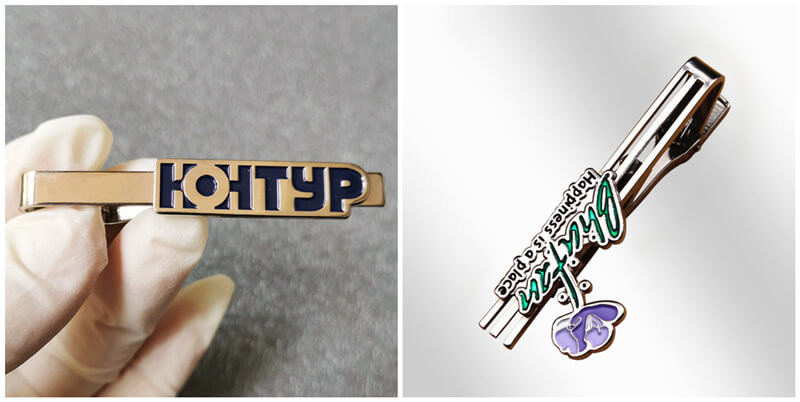 custom tie pins personal tie clip the tie bar cufflinks ┃ custom tie clip and cufflinks set bulk
wholesale custom tie pin personalised gold tie clip ┃ quality personalized tie clips with name
There is no MOQ requirements for personalized jewelry.
MOQ is 20-300pcs depending on metal material and style for bulk production.
Can I get a discount if I order in bulk?
For each style, 10% off for 5pcs, 15% off for 10pcs, 20% off for 20pcs. We offer lower discount rates for higher quantities. .
Can you put our logo or brand name on every piece?
Yes, sure. We can engrave your logo on the pendant or add a logo tag depending on the styles.
📧 info@namejewelrymfg.com ┃ njewelry08@gmail.com
🌐 www.namejewelrymfg.com ┃ www.customjewelrymfg.com